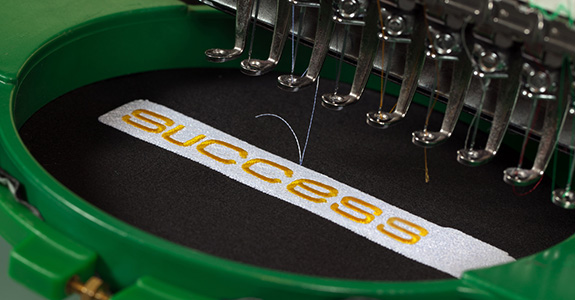 Since 1990, Best Sports & Stitches has proudly served as the leading screen-printing and embroidery shop in New Springfield, OH. We stake our strong word of mouth reputation on our high quality, long lasting products, our commitment to excellent service and customer satisfaction and our reasonable and fair prices. Whatever reason you have for ordering custom apparel from Best Sports & Stitches, we will always do our best to provide your products in a timely and convenient fashion. Here is a closer look at the different services and products we currently offer at Best Sports & Stitches: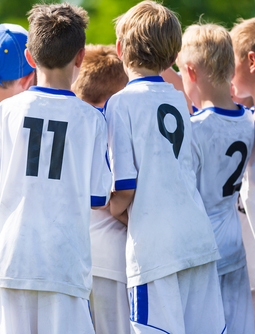 Embroidery: Whether it is a name on a letterman's jacket, a company logo on a golf polo or a special symbol on a backpack, our embroidery results are always precise, enduring and visually appealing. Whatever apparel you need embroidered, you can count on us to provide it.
Screen-printing: In addition to offering high quality custom embroidery in New Springfield, OH, Best Sports & Stitches is happy to also offer a wide range of screen-printing options. We use only the best equipment on the market, and have strong quality standards to ensure consistency and customer satisfaction.
Here at Best Sports & Stitches, we no that no two teams, organizations or workplaces are alike, which is why we offer a wide range of apparel items in many different colors and sizes. Whether you want a professional, muted look or an eye-grabbing athletic jersey, we can find the right item for you. Here is an overview of the products we typically stock:
T-shirts
Hoodies
Hats
Duffle bags
Polos
Letterman's jackets
Beanies
Backpacks
Sweatshirts
Corporate jackets
Scarves
For more information, please call Best Sports & Stitches at 330-549-2944, or visit our Contact Us page.